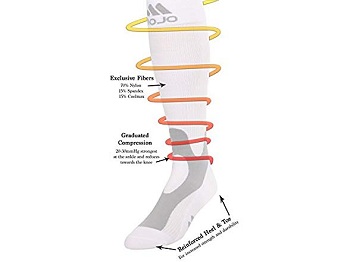 How Compression Socks Prevent and Treat Medical Problems
Have you ever wondered whether compression socks might help with your leg pain, or even prevent problems like varicose veins and deep vein thrombosis that are common among older people?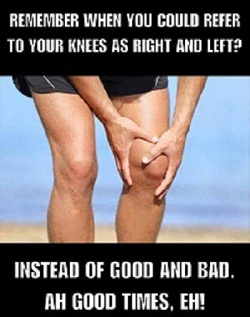 There are a lot of products out there labeled "medical support socks" and "medical leggings" that really aren't any better than regular socks.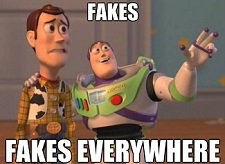 If you are a woman or man in the market looking for knee-high compression socks 20-30 mmHg, how can you find the good, medically-sound products among dozens of similar-looking offerings?
There are three things to look for when shopping knee-high compression socks or 20-30 mmHg compression stockings: proper labeling, a trustworthy manufacturer and good selection. Here are the details for each category you might want to keep in mind before buying 20-30 mmHg compression socks for men:
Labels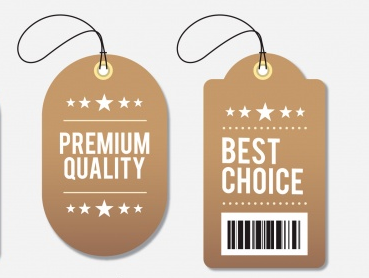 The key is to find compression socks for men and women that are labeled accurately, based upon the amount of pressure provided.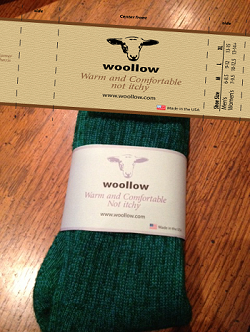 For example, various leggings, support stockings, sports, and athletic socks labeled "men's compression socks 20-30," would be a good start because you know exactly what the pressure rating is.
Manufacturer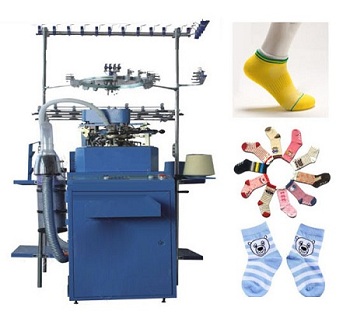 But in addition to knowing specifics about pressure, it helps to deal with a manufacturer who specializes in medical support socks or compression stockings for work, athletic or sports use, as a treatment for people with vein problems and other targeted users.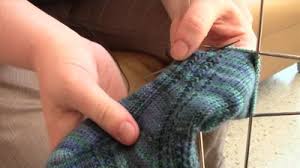 If you are in the market for male compression socks and want to wear them throughout the day, you'll need to check out the credentials of the maker and make sure their products are "medical-grade," look good and are priced right.
Selection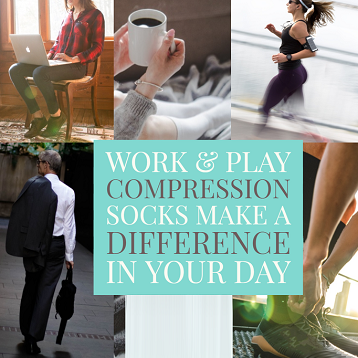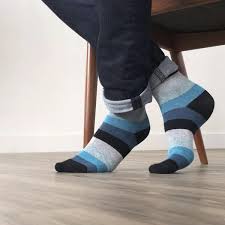 Chances are if you are buying Men's Compression Socks you can wear every day, you want a color other than "hospital white." Unfortunately, the majority of sellers only offer white and maybe, if you're lucky, off-white or black. That's not enough for people who want to wear their compression stockings for work, with athletic uniforms or as a part of a formal wardrobe.
When you shop, try to find sellers who have compression socks in black, blue, red and even versions with stripes. There's no reason to limit your choices when purchasing specialized socks. Ask about color choices because some of the top sellers offer a full range of options.
Who Can Benefit from Compression Socks?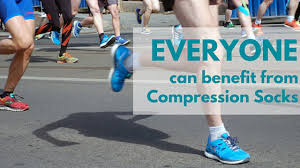 You've probably seen lots of people wearing20-30 mmHg compression stockings and wondered, "Did they just have surgery," "Do they need to wear those all the time," or "Why do people wear those things, anyway?"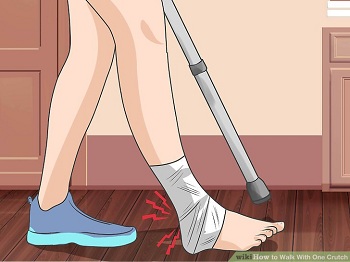 The answer is simple: Millions of people, both men, and women wear compression socks as a way to prevent or treat a whole bunch of medical problems.
In some cases, the compression socks have been prescribed by their doctors or physical therapists, but not always.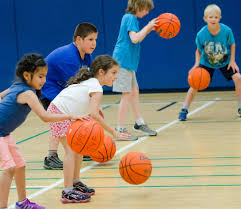 Many active people who take part in sports like running, competitive dance, volleyball, basketball and field events use compression stockings.
Doctors prescribe 20-30 mmHg compression socks for lots of reasons. Compression stockings can prevent several serious vein disorders and are an effective treatment for other conditions. Here's a shortlist of people who wear 20-30 mmHg compression socks:
-Frequent fliers either male or female
-Women who are expecting
-Active people who play sports, especially men
-Workers who spend most of the day on their feet
-Anyone who has to stay in bed for long periods of time
-People who have just had surgery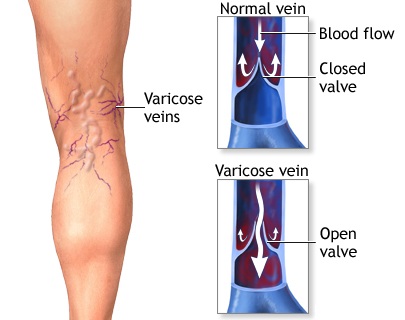 -People who suffer from, or are "at-risk" of getting diabetes, varicose veins, deep vein thrombosis (DVT) or just about any other kind of circulation problem
-Completely healthy people who want to avoid a whole range of leg, ankle, foot and lower-leg vein ailments
So if you see someone wearing compression or support hose, you know they have a very good reason for doing so. But remember, you'll usually not notice people who wear 20-30 mmHg compression stockings unless they have shorts on and you have a sharp eye for the kind of socks they're wearing.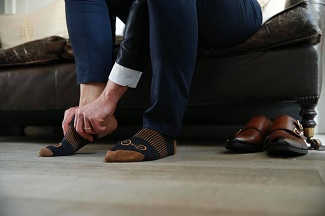 Keep in mind, too, that many people wearing knee-high compression socks are doing so for their own benefit and don't have, or need a doctor's prescription. So, it's really up to you to decide if you want to protect your legs by wearing these 20-30 mmHg compression socks. There's no need to wait for a physician to give you the green light.
What Does the Medical Research Community Say for Men's Compression Stockings?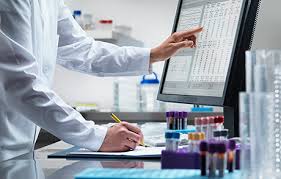 There's plenty of medical research that validates the use of knee-high compression socks and 20-30 mmHg support hose in men. Whether they're worn for athletic or sports activity, for work or even as part of a formal wear ensemble, compression stockings for men and women are an effective, inexpensive form of physical therapy.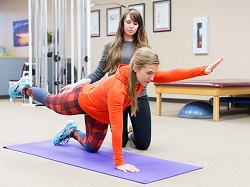 Here are some of the specific points that scientific studies have confirmed:
-Compression socks for men and women can prevent weakening of veins as well as swelling: Especially in older people who tend to become less active as the years pass, knee-high compression socks and support hose have been shown to prevent ulcers, venous insufficiency, pain and deep vein thrombosis. In fact, users of any age can get the same advantages as long as they use specialized leggings correctly.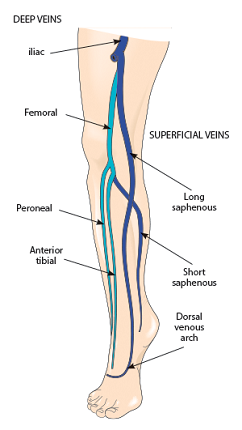 -Regular use of compression socks can prevent superficial vein thrombosis:
What doctors call SVT, or superficial vein thrombosis comes with a lot of challenging symptoms: painful hardening of the surface skin near veins, general leg pain, and varicose veins. The regular use of knee-high compression socks, either by men and women helps in managing it.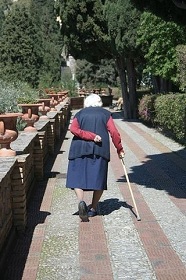 Studies have found that leg compression is the most effective treatment for SVT, which is a rather common problem among older adults and anyone who spends a lot of time on their feet.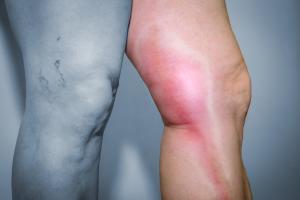 -High-quality compression socks can:
Studies have shown that20-30 mmHg compression socks for men and women cut the rate of deep vein thrombosis by as much as 63 percent. DVT is serious because most cases don't have any symptoms but blood clots can form in the lungs and cause a person to cough up blood, have severe chest pain and have trouble breathing.
-For the treatment of vein and lymph-system disorders: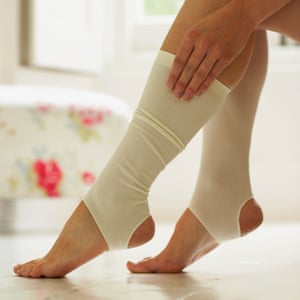 For the treatment of vein and lymph-system disorders, the use of compression stockings is the most common non-surgical remedy. One of the key points of research in this area shows that doctors often prescribe knee-high compression socks, 20-30 mmHg support hose, and leggings to men or women as an effective alternative to surgery.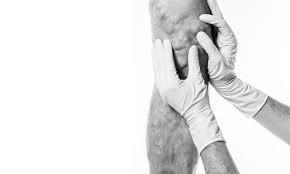 Treating CVD (chronic venous disease) can be a challenge for physicians. Many people can't withstand invasive procedures and full-scale surgery, so compression socks are a low-cost, safe and proven way to treat this serious condition without resorting to surgery.
Conclusion – Compression Socks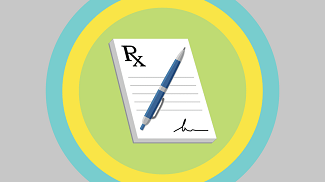 Doctors and physical therapists routinely prescribe men's compression socks or compression stockings to prevent and treat a wide variety of problems like deep and superficial vein thrombosis, leg or ankle swelling, vein insufficiency. leg ulcers, lymph system disease and more.
Perhaps the biggest advantage of the compression support hose is that they are highly effective for both treatment and prevention of numerous medical conditions in men and women both.
In other words, you don't need to wait until something goes wrong with your vein system or your legs before using compression socks 20-30 mmhg. It's always wiser to prevent a problem than treat it after it surfaces.