Every now and then something comes along, and everyone starts talking about it. In the modern age, it's called going viral. Such a nature of viral that it usually has to push people to the extreme – either stupendously or with the work of genius. In recent times in fashion, Doc socks did exactly that. It became such a buzz word that it deserves some well-researched, well-inspected doc socks reviews.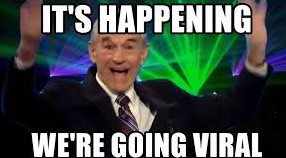 As part of sock reviews, we tried to explore and test every claim and complaint to find out the validity of each. We then created our final verdicts based on the results of our direct experiences. Moreover, we also added a few technical details about what the product actually is, and the manufacturing and therapeutic techniques that were used to make these socks. Happy reading!
What Are Doc Socks?
Doc socks are a special kind of socks made using some compression therapy techniques. They claim to use seven points of compressions to increase the circulation fo your blood. What makes these socks different is their one-size-fits-all philosophy.
It effectively means that any pair of socks would fit anyone – from child to full-grown people, and their compression techniques would still work.
What Do You Mean By Compression Socks Techniques?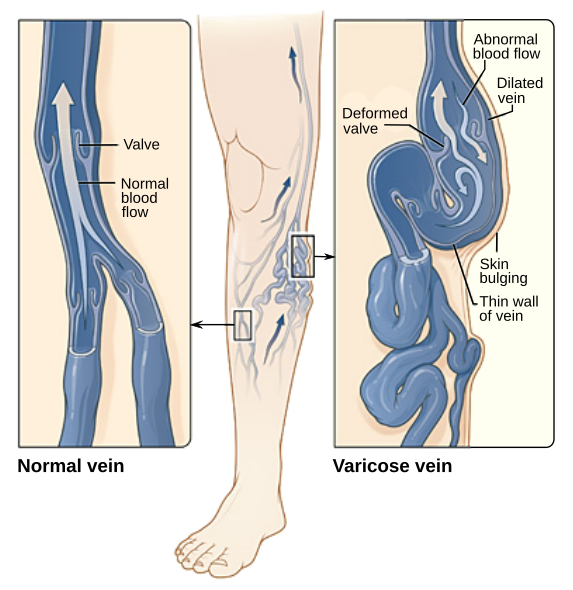 Compression is a special hosiery technique, usually used in elastic garments to be worn around the legs. It helps to prevent or relieve some common venous disorders, including phlebitis, edema, thrombosis, etc. As it works by compressing the limbs, and thus, increasing the blood circulation; these techniques can also help to prevent the formation of blood clots in your veins and reduce pain or swelling in the feet.
There are three main compression techniques used by compression socks and other compression clothing. These are:
Graduated Compression Technology
Anti-embolism Technology
Non-medical support hosiery
Depending on the type of garments and the health-related complaints that they are capable of solving, the compression techniques used in the products may vary. The different levels of compressions are measured by the unit mmHg.
Do Compression Therapy in Garments Work?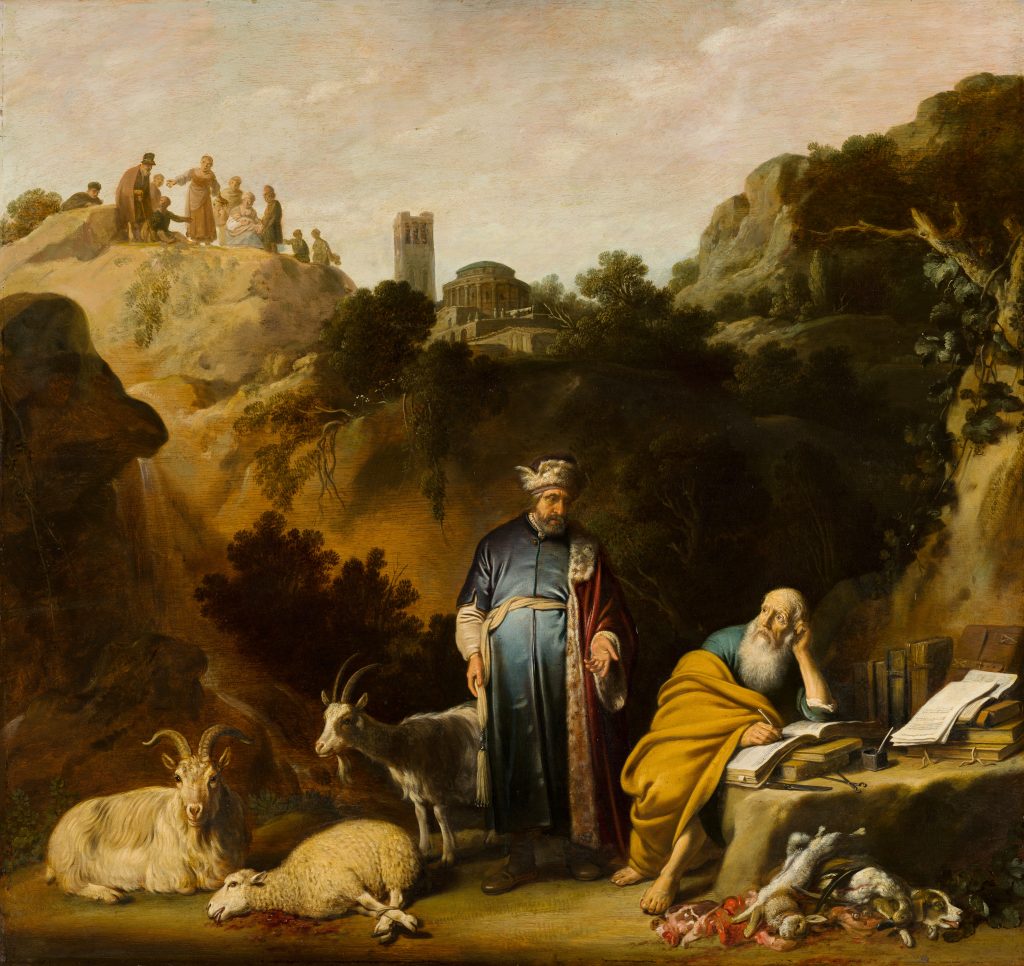 Uses of compression therapy in garments can be traced back to 5000 BCE, during the Neolithic period. Around 400 BCE, the Greek physician, Hippocrates of Kos used this therapeutic technique to treat leg ulcers and other varicose diseases. Since 200 CE, only bandages used these techniques. Since then, it branched out to be used in various other garments made of wool and linen.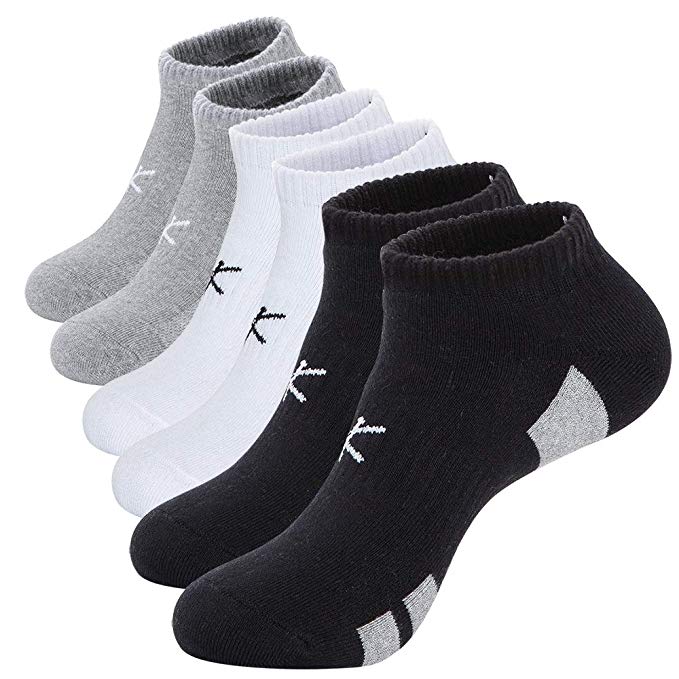 Unlike other athletic socks, stockings, and dresses, these types of garments use stronger elasticity in a scientific pattern to provide pressure on the legs, ankles, and feet. The techniques are fully proven, with socks and some other compression garments that are often recommended by doctors to treat leg pains and other veinous diseases.
Who Should Wear Them?
Doc socks can be worn by both males and females of all ages. However, these socks are particularly beneficial for people who put a lot of stress on their legs and foot – either by standing over a long shift or by having to move around a lot. Wearing a pair of doc socks would not only benefit in ensuring comfortability but also reduce stresses and pain in the lower parts of our body.
However, you should be cautious about wearing them as there is a complaint about it having some negative effects on patients with arterial disease, oozing dermatitis, heart failure, etc.
What Other Products Are Available?
There is a great range of products that uses this kind of therapeutic technique, including socks, sleeves, stockings, pantyhose, etc. In fact, there are even a number of different types when it comes to compression socks. Doc's sock is the most trendy product among them, because of its hype and many complaints from customers and reviewers alike.
Reviewing Doc Socks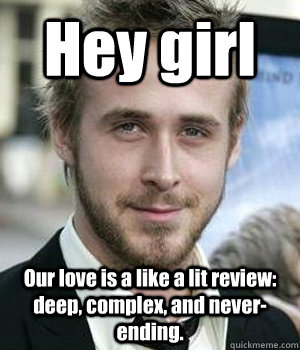 Human minds, usually, always ask a lot of questions when they come across something really new, something revolutionary. Evolutionary science may have something reasonable to explain this instinct, possibly survival related. It is particularly true in fashion and garment.
After all, fashion is something that evolves pretty slowly. Therefore, when something as radical as doc socks come along, it creates big news. It also comes with plenty of scrutinies and complaints- both positive and negative.
Doc socks have gone through its fair share of scrutinies already, with many first-hand buyers talking about their experience online. They are mostly mixed reviews, some claiming to have greatly benefitted, some listing up their complaints. As a result, we decided to take this matter upon ourselves and review a few pairs ourselves. Below, we discuss our findings in detail.
The Pros of These Socks
In order for our reviews, we have gone through a lot of research including the claims made by manufacturers. We have also read other reviews published by both professionals and customers. In all of these reviews, we have mainly come across two main types of benefits supposedly found in Doc Socks – Health benefits and fashion Benefits
Under these two umbrellas, there are a number of other interesting claims in the reviews, which raise questions about their legitimacy. Before going into the details of those claims, let's find out the pros below.
Health Benefits of Doc's socks: Prevention and Relief
The health benefits found in the doc socks review always seemed to point towards two specific directions – prevention and relief. For our review, we deemed the following benefits to be fit for the purpose.
Enhance Blood Circulation: Wearing these socks on a regular basis can help with the blood pressure, and thus circulation in the lower limbs and veins.
Prevents and Relief Leg Swelling: They can also benefit in preventing or reliving leg swelling, similar to other compression products and garments.
Prevents and Relief Pain: Doc's socks are also particularly good in preventing pain in the legs, calves, ankles, etc. It can also relieve back pain caused by standing for a long time.
Prevents Circulatory Diseases: Disease like varicose veins …..(add more) can also be prevented by wearing them to work, or while doing any other activities that cause stresses to the lower parts of the body.
Release Stresses: By using proven compression techniques found in compression therapy and other orthopedic massages, they can is an easy help for releasing stresses.
Help with Diabetes: As diabetes is a condition associated with blood sugar level, one doc socks review and businesses claim to help with these conditions by maintaining an enhanced sugar circulation in blood.
Fashion Benefits: Convenience and Comfort
One-size-fits-all: This is the claim by the makers that made it a common thing of our discussions. While testing for our doc socks review, we found a complaint after a complaint about these garments not fitting properly. We will discuss not only this complaint but also everything else in detail later in our review.
Wear Anywhere, Everywhere: Like any ordinary socks, they come in many fashion friendly designs, making them pretty good to wear in any place you would normally wear a pair of socks.
Show Them Off or Hide Them: You can either show them off by wearing them with a high cut trouser or you can just use them as an inner with your normal socks.
Wear All-Day: Comfortable and slightly fluffy, you can wear them all-day for maximum comfort. At least, that's what is claimed by many socks reviews.
The Cons of Doc's Socks
While they seem to have a lot of unique benefits, many of them can be found in other compression garments. Anyways, it's the principle claim of being a product that doesn't require to be fit according to your foot/ shoe sizes that makes them debatable. Customers have also made a lot of complaints about not being able to fit them properly.
Other complaint types include a lack of doc's approval and listings. We discuss each of the complaints in detail below.
One Size Sock Doesn't Fit All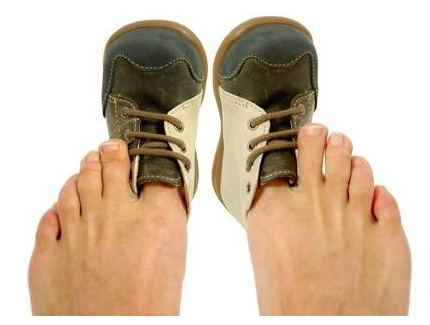 The principal complaint is regarding the size. There is no clothing that can fit all in one size. To help with our revies, we asked both our in-house experts and other professionals for their opinion, and they all agree about this claim to be based on nothing.
Fashion has always been guilty of these kinds of fake reviews and claims. Unfortunately, you would find everything from socks to undergarments to jeans who makes these types of claims.
No Legitimate Approval of Docs & Experts
Another major complaint is the lack of legitimate recommendations from medical experts. While writing our review, we have left no stones unturned to find a licensed doc recommending this product. In one particular review, there is this claim of it being designed by a podiatrist. However, even that review or the doc sock reviewer couldn't solve the issues regarding authenticity as there were no names mentioned or any other details for the matter.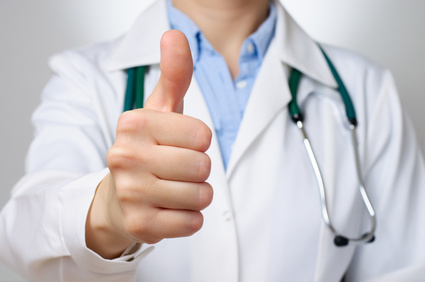 To take our review a bit more in-depth, we even tried to find any research papers mentioning anything about these products. We are sorry to say that we couldn't find anything there either. So, it's fair to say that this complaint about the legitimacy of doc's sock is true. is just a name to misguide people about having the approval of a doc or doctors in general.
Scammy Business Practices
This is a major complaint so grave that we think even legal authorities should investigate, as a review isn't just enough. The websites selling doc's socks are filled with scammy doc socks review from customers. While reading them, we found each of the reviews to be very generic.

As review can be bought online easily, we suspect that's what these manufacturers have been using. Some are so fake that you can even find the associated pictures of the review poster on the internet.
By seeing the number of complaints overloading the customer review pages on the internet, we can safely say that these businesses use all the tricks in the books to get customers buying their products. You can find our reasoning behind the validation of this complaint below.
Lack of Authorized Listings
We found it very hard to find a pair of this revolutionary garment in popular e-commerce spaces like Amazon. Knowing that Amazon has some safety and regulatory practices in place, the unavailability of such listings point to only one direction. That is to say that these are scammy products.
Due to the lack of product availability on popular e-commerce websites, we also couldn't track any reviews from authentic buyers.
Fake-looking Doc Sock Website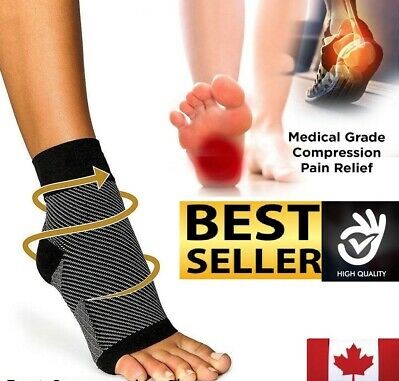 Not only the pages filled with fake-looking reviews, but many other characteristics of these sellers' websites also look to be using some commonly used scamming techniques. These include using claims that have no proofs, fancy designs that seriously lack substances, shady payment systems, auto re-bills, forcing consumers to buy in bulk, etc.
Should I Buy Socks Named Doc?
After completing our in-depth doc socks review, we are sure about the illegitimacy of these products. Combined with the basic philosophy of no clothes can be one-sized, yet fits all; the scammy business practices and the lack of authentications of many of the claims that we have found in our review, we are confident about our claims.
However, you don't have to go by our review, rather you can check it on your own. There are plenty of complaint forms online that have complaints from the direct victims of this massive fraud.
Anyways, if you still want to test a pair yourself, we would recommend being extra careful while buying them to review. As we couldn't confirm the validity of some of the payment systems in place, you might be a victim of significant fraud and incur a lot of financial losses.
Final Verdicts and Recommendation
Our final verdict for socks review of these kinds is that doc's sock or any sock that claims to fit one size for all is not legitimate. Therefore, the businesses that claim to do just that have more chances to be fraudulent than real. Like any other online fraudsters whose main aim is to extract money by exciting people in the wrong ways, these companies are probably just that.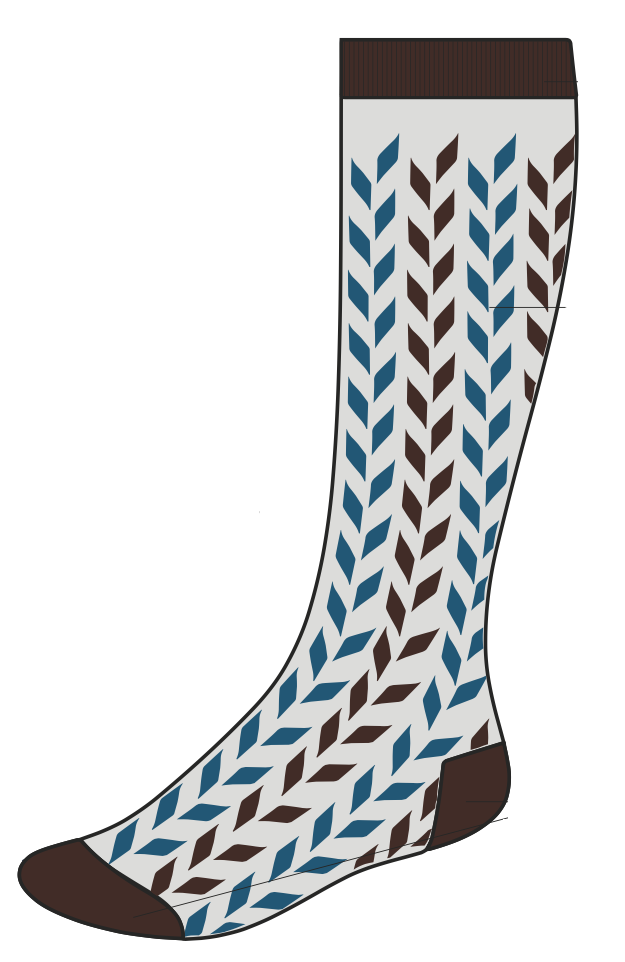 Instead, we recommend buying other compression socks and products from authentic manufacturers. At ComproGear, you would find a number of compression socks in a variety of sizes and designs. All of our socks come with 20-30 mmHg compression levels and are made with high-quality materials using state-of-the-art equipment. If one particular size doesn't fit, we will send you a new pair with your actual size. We also offer a 100% refund, if you don't want them anymore.
So, what are you waiting for! Choose from a plain colored pair or a stylish one and make your feet happy for the work it puts in. You can also buy our products on Amazon from here.