If you have ever tried Japanese cuisine, chances are you may be familiar with or have heard of the culture's bento box. These meals are packed with different food items and sometimes presented so adorably that they become too cute to eat! Traditionally, these boxed meals often come wrapped in furoshiki, a square piece of fabric or cloth used for wrapping or transporting various items.
Often, this food storage container is regarded as a quintessential part of Japanese culture, but the Korean, Taiwanese, and Chinese cultures, and other cultures where rice is a staple, have them as well.
Read on to learn exactly what they are, how they achieved popularity beyond Japan these days, and what the best-rated bento boxes are on the market for you to purchase for yourself or as a gift.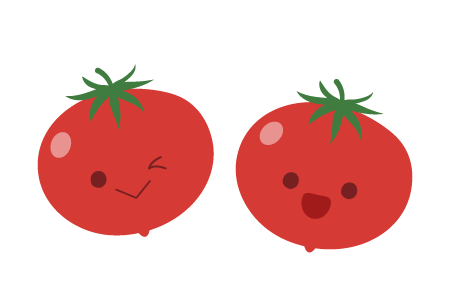 Fun with boxes: a bento box makes takeout meals much more fun
Before we dive into our recommendation of the best bento boxes, it is important to fully understand what a bento.
In simple terms, bento is a Japanese-styled, single-serving, packed meal that often consists of food items such as rice or noodles, as the foundational starch, a variety of pickled or cooked vegetables, and a protein or two like sashimi, which is raw fish, eggs or meat.
It is essentially a balanced set of dishes for healthy eating. These days, however, some variations have often drawn inspiration from the West and can include sandwiches, fried potatoes, desserts, among others.
Bento boxes are, therefore, the containers for packing bento. What makes them unique is their capability to keep a meal packed neatly and tightly into small squares or rectangles.
Traditionally, families would prepare them in the morning to take to work or school for lunch. These days, they are widely available for purchase at restaurants, railway station vendors, and supermarkets.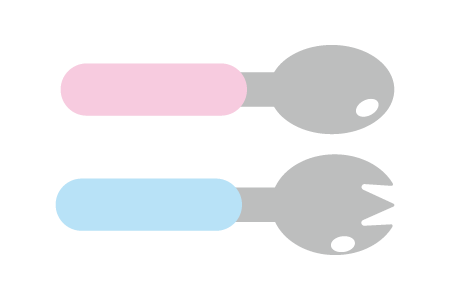 A bento box – your regular lunch box upgraded
Functionally, the two may not be so different; both are for storing meals to be eaten later during the day. The key difference lies in the attention to detail and the balance of ingredients inside a bento box, which should please both palate and eyes.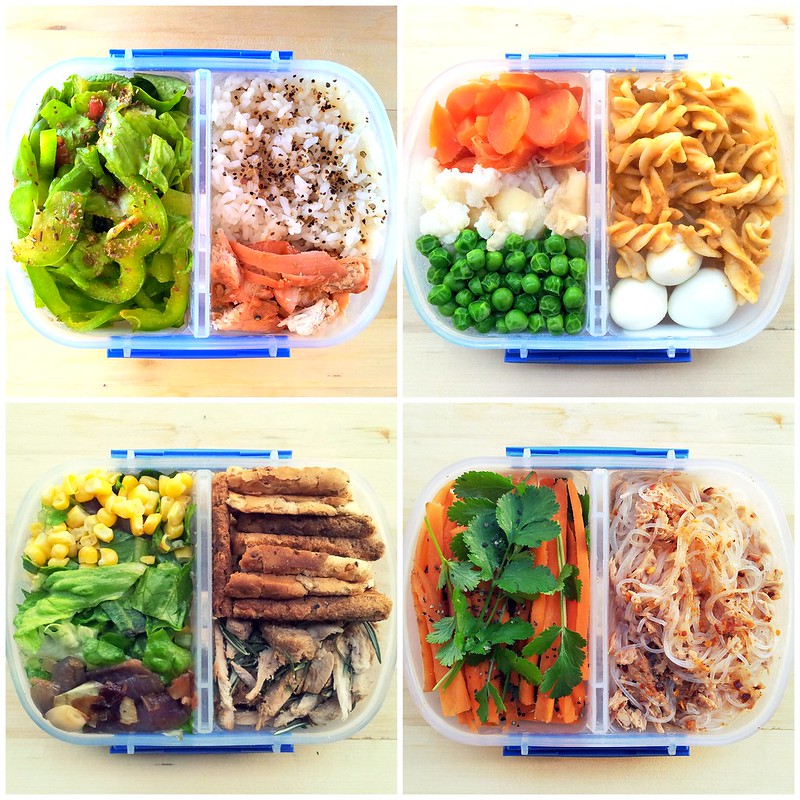 A proper bento box should be a complete meal composed of several dishes. They are considered healthy if the food items are nutritionally balanced and they don't just contain white rice and protein but also a variety of vegetables.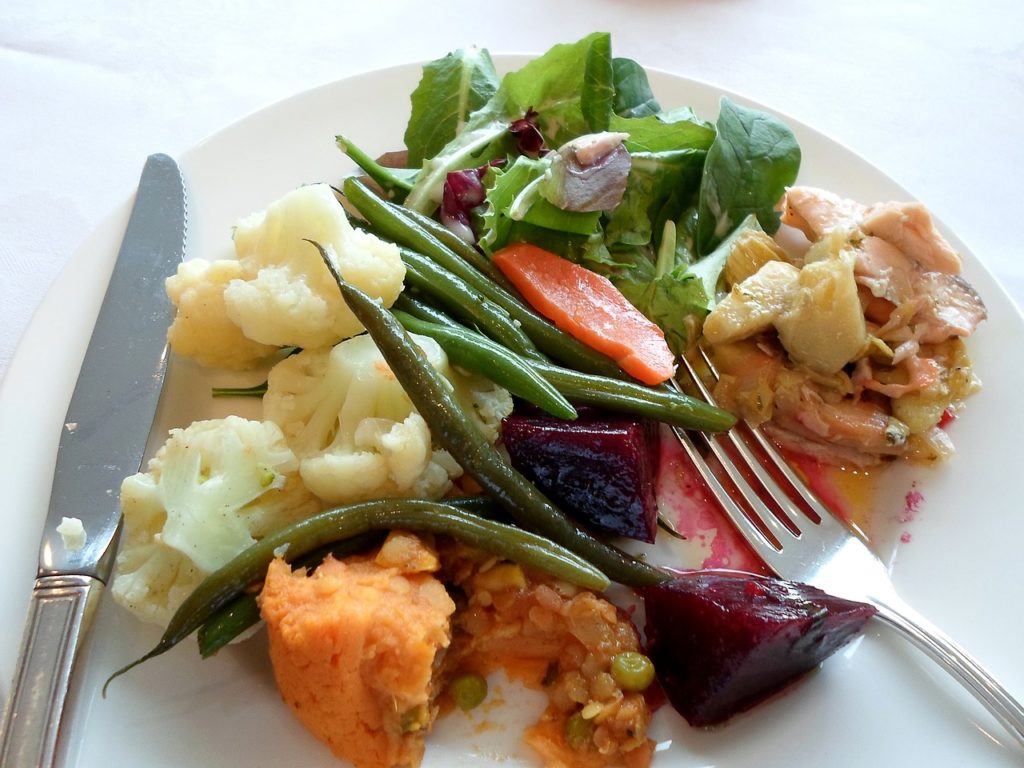 In Japan, a 'healthy' meal includes a colorful variation of food types and flavors rather than a strict categorization of 'healthy' or 'not healthy' food. Specifically, it contrasts with the American idea that typically defines 'healthy' meals are rich in greens like salads or grain bowls.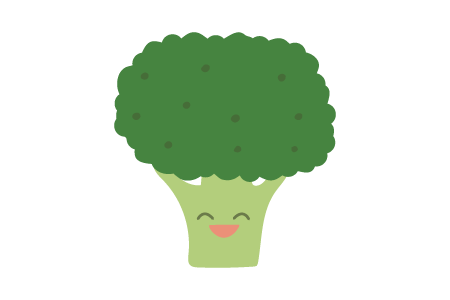 A short history of bento boxes
The word 'bento' derives from the Chinese word biàndāng, which is a Southern Song dynasty slang term meaning 'convenient', referring to both the bento meal and the bento box itself.
The earliest version of the bento traces back to the Kamakura period, between 1185 to 1333. Around this time, it was common for people residing in Japan to carry cooked and dried rice in small sacks, which are then eaten wherever they happen to be like a field or the forest. The version of the now-familiar bento boxes that is most similar to today's modern version can be traced back to the Azuchi-Momoyama period, which was between 1568 to 1600. This was when the classic wooden lacquered bento boxes were being mass-produced and used.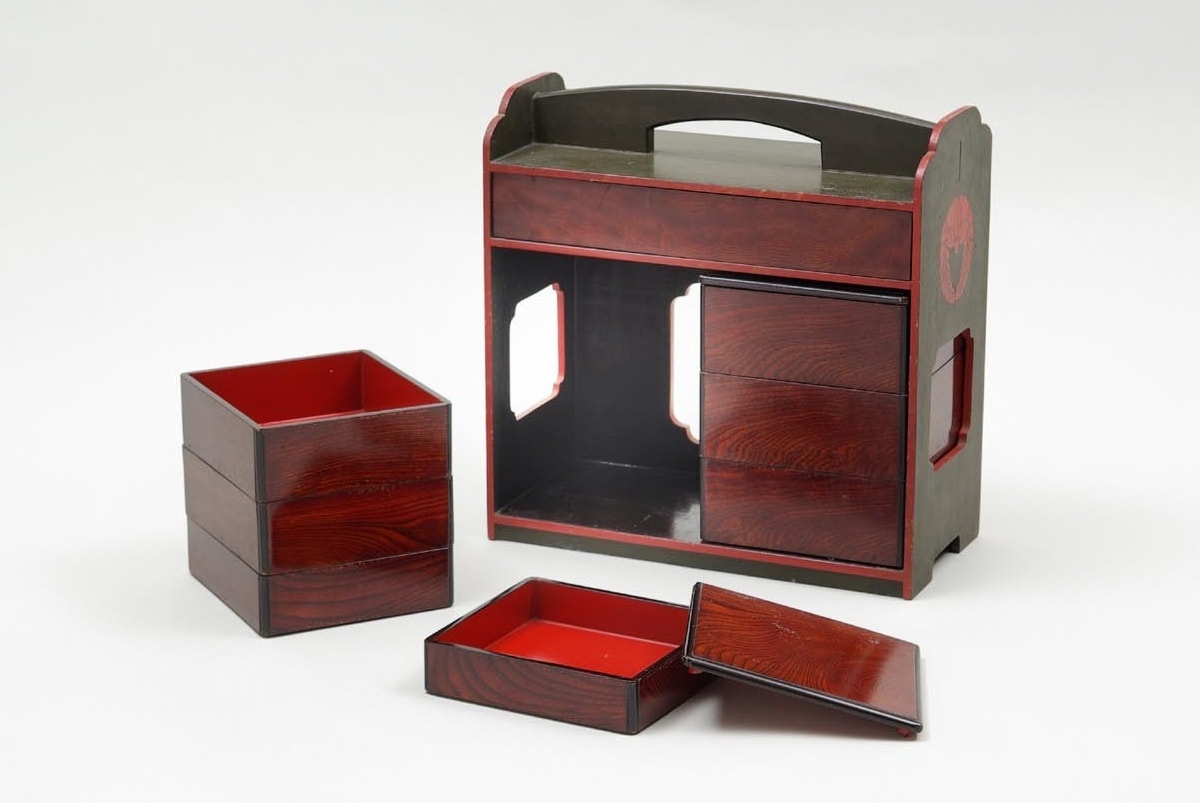 As its popularity grew across the region, these items gradually became more refined and elegant. Bento recipes also began to surge, particularly during the Edo period between 1603 to 1867. At this time, numerous cookbooks on how to prepare, cook and pack bento for special occasions were published.
Eventually, the bento became a staple for schoolchildren and teachers during the Meiji period, which lasted between 1868 to 1912, as school lunches were not provided during this time. Throughout the course of Japan's history, their popularity has remained.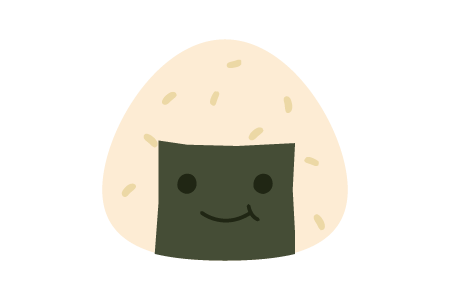 You, too, can do a kyaraben bento box!
The great thing about these meal containers is how they can be often served anywhere, including at home, restaurants, and other public places like the railway stations and airport, and used by children and adults.
As with many things Japanese, these otherwise utilitarian solutions to a common problem have been elevated almost into an art form. Called kyaraben, these adorable creations feature elaborately decorated food made to look like cartoon characters, famous people, animals, etc., in a bento box.
A housewife usually spends considerable time preparing her children's packed meals and creates them in the style of kyaraben. She does this to encourage them to eat better, and while catering to their naturally picky nature, makes the meals look almost too good to eat.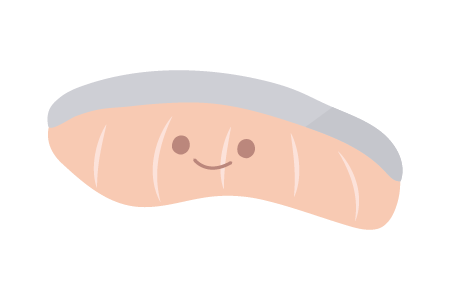 The bento box will make brown baggers envious
Below are the top three benefits of using a bento box and what makes it such a great choice for anyone who is on the go:
1. Maintains freshness of food
This is thanks to the compartments of the bento boxes, which allow different kinds of food to be kept separate from each other so each food's freshness is not compromised and remains as it is for hours.
2. Removes the need for foil or plastic wrapping
Bento boxes typically come with a lid or multiple lids to cover each compartment and to seal the food inside. This removes the need for having to seal the food with foil or plastic wrapping. This not only saves time but helps save the environment, too!
3. Promotes healthy eating
The compartments of the bento box hold single servings of each food item, which makes it easier for portion control. Furthermore, you can fill different kinds of food in each compartment. Of course, healthy eating is better promoted when the bento itself consists of balanced food items!
---
Popular Articles on ComproGear
Rose Toy Rose Toy Official The Rose Toy
---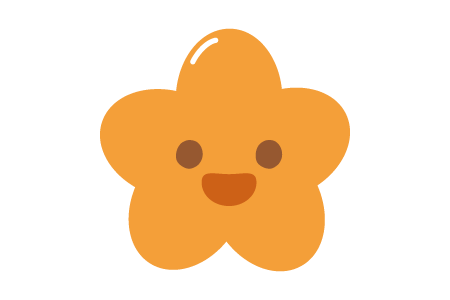 The most typical bento boxes and how they differ from each other
We will highlight five common kinds of bento boxes that can be found in Japan:
1. Shokado Bento Boxes
These are traditional, elegant boxes that are black-lacquered, contain several compartments, and are typically made of ABS resin with urethane coating.
It is strongly connected to Kyoto's tea culture and used during tea ceremonies or to serve light meals to guests. They are not limited to tea settings, however, and can also be often found in high-quality traditional Japanese restaurants.
2. Wooden Bento Boxes
These usually contain only two or three compartments and are made from Japanese cedar, cypress, or pine – materials long-used for making wooden bento boxes.
It looks much simpler compared to shokado bento boxes and often intended for daily use. However, these wooden items have some limitations on their quality. They are not something you can pop into the microwave or throw in the dishwasher with your other dishes.
3. Hangetsu Bento Boxes
These are uniquely shaped; whereas the two previously mentioned come in the form of rectangles and squares, hangetsu bento boxes are semi-circular. This is because 'hangetsu' means half-moon. Made of lacquered wood and visually appealing, they are not for daily use such as for lunches at work or school, and much better suited for special occasions.
4. Aluminum Bento Boxes
Being a classic in the 20th century, these are made from anodized aluminum. They come with multiple compartments, are easy to clean, and sturdier than other bento boxes.
5. Cartoon Character Bento Boxes
These bento boxes usually depict classic and popular cartoon characters and designs on the lids. While chiefly catering to younger children, these items are also popular with Japanese young adults. These are made from plastic and come in different sizes, shapes, and colors, and even come with accessories such as matching chopsticks.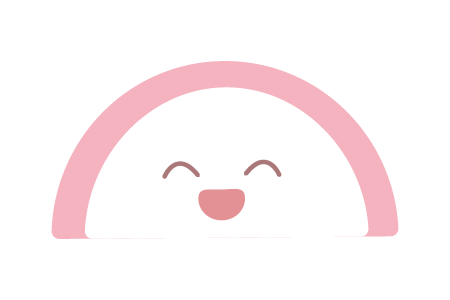 The humble bento boxes have changed over the years
As mentioned before, the first wooden lacquered bento box was introduced sometime in the 16th century.
During the Taishō period, between 1912 and 1926, the aluminum bento box became popular. However, due to its material and the type of bento served in it, the aluminum bento box was often regarded as a status symbol and a topic of social controversy.
In the 1980s, many bento shops and sellers replaced expensive wood and metal bento boxes with more affordable bento boxes made from polystyrene.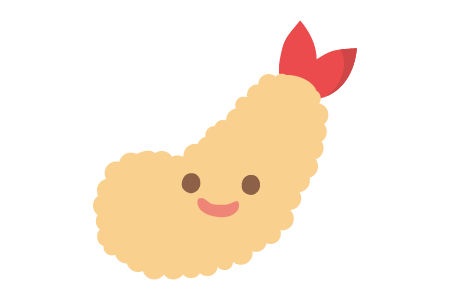 The best bento boxes your money can buy
Below are five highly recommended bento boxes to purchase from, based on the reviews made by the editors at The Spruce Eats. They have independently researched, tested then recommended these products. Do note that The Spruce Eats may receive commissions on purchases made from the links.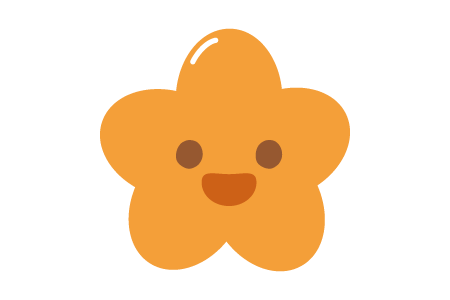 1. Best Overall
Original BentoHeaven Bento Box Bundle by Bentoheaven
This bundle comes with a free lunch bag, dividers, chopsticks, and utensils as well as fun lunch box notes, all at a price of $22.
Despite the budget-friendly price, the bento box has a high-end, modern and minimalist look. It has been reviewed to be best overall thanks to its stylish appearance and functionality. It includes two 20-ounce containers which you can pick in either black or white.
The bento box is leakproof and airtight, with silicone sealed lids and ventilation caps, to ensure your food remains fresh and in place. Furthermore, it is freezer, microwave, and dishwasher safe. They would be great for the delivery of delicious homecooked meals!
2. Best for Children
Kids' and Children's Lunch Box by Bentgo
This product is priced between $25 to $40. Parents usually seek a sturdy lunch container for their children. One that is leakproof is even better and this recommendation is perfect for parents everywhere.
This is because the bento-style lunch box has five leakproof compartments, thanks to a rubberized seal the prevents any leaking both between compartments and out of the box itself. For added protection, the lunch box has rubber edges in case the child drops it, keeping it safe from severe dents or scratches.
Design-wise, it comes in three vibrant colors: blue, purple, and green. The compartment tray is actually removable, which lets you mix and match colors. Bentgo is known for creating lunch containers for children and their children's bento-style lunch boxes come in several fun neon colors and attractive prints, including unicorn prints, space rockets, pink dots, and mermaid designs.
Function-wise, the five compartments come in different sizes: one is large enough for a small sandwich or vegetables, three medium-sized ones for proteins, like chicken or fish, or snacks, and a small round compartment in the center suitable for a sauce or dip.
If you are worried about whether the material may be toxic or harmful to your young kids, this bento-styled lunch box is made from durable plastic that is FDA-approved and free of BPA, vinyl, lead, and polyvinyl chloride plastic (PVC). Pair this cute item with a carton of milk and your kids will surely love you!
3. Best Stainless
Three-in-One Stainless Steel Bento Box by Ecolunchbox
Introduced to the market in 2008, this product is built to last. Made with stainless steel, it is lighter than a comparable glass container and non-breakable. In terms of product safety, Ecolunchbox's steel bento box has been third-party independently tested and has been found to be free of toxins common in plastics, such as BPA, BPS, and phthalates.
Ranging from $35 to $40, this stacking bento box comes with two large, stainless steel compartments and a lidded snack pod; all this can hold up to 4 cups of food. A larger version can hold up to 8 cups, so you can choose one that fits your needs. The three compartments are held together by a metal latch, which can snap shut and ensures the box stays closed.
The product is completely dishwasher safe, making it easy to clean. However, the downside is that it does not use plastics, silicone, or rubber components, which can mean it's not entirely leakproof, so avoid packing soup or food items rich in sauce in this bento box.
4. Best Removable Compartments
Click & Go Bento Boxes by Caleb Company
Priced between $23 to $28, you can get a comfortable fit of three sleek and practical bento boxes, with each holding a capacity of 39 ounces this makes its total capacity 1.15 liters. One container comes with one large and two small removable compartments. It is available in four colors to choose from: blue, green, purple and pink.
Although it is made out of plastic, it is BPA-free and friendly for microwave, freezer, refrigerator, and dishwasher use. Caleb Company's Click & Go Bento Boxes can even withstand extreme temperatures up to 248 degrees Fahrenheit (120 degrees Celsius). It is built to last and can be used repeatedly without the worry of warping, cracking, chipping, or shattering.
These lunch boxes are also praised for their leakproof snap-locking lids that come with silicone seals, which help keep food fresh and prevents spillage. This is perfect for soups or meals drenched in your favorite sauce! It also has a textured edge on the bottom that helps prevent sliding and makes the boxes easier to grip. We imagine this would be a hit with the food delivery services!
5. Best with Insulated Bag
Lunchmate Bento Lunch Box Kit by Komax
Available to purchase at a price from $23 to $28, this kit comes with an insulated bag, two Biokips food storage airtight containers, stainless steel utensils, and chopsticks. This makes it perfect for transporting lunch and meals as you head to work, the office, school, a picnic, or on a long road trip.
Each container is leakproof, divided into two compartments, and can hold up to 17.9 ounces of food. It is BPA-free, food grade, and safe and the convenient insulated bag is PVC-free. The containers are freezer, microwave, and dishwasher safe– meaning that you can prepare meals ahead of time, heat them before eating and then simply put them in the dishwasher for easy cleaning.
Stacking the containers inside the bag is easy, which is made of a waterproof-coated fabric. A zipper and a handle are provided for easy carrying and access.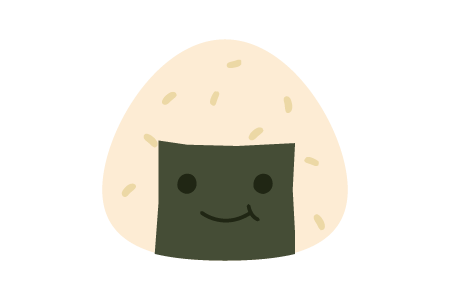 Plain lunch boxes and bags are boring – get a bento box today!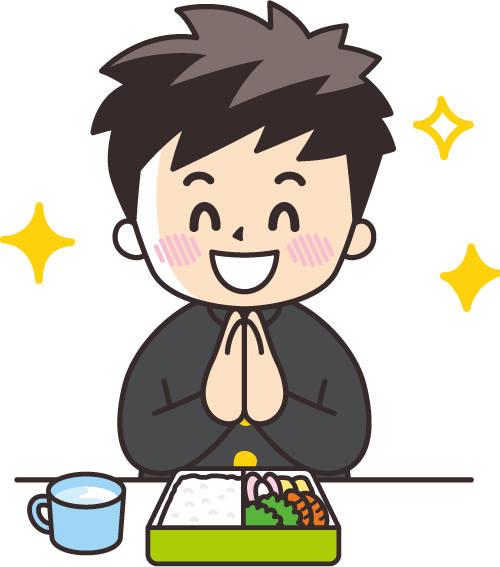 Boxed meals are so popular in Japan that you can even get a bento box at train station vending machines. They are excellent for packed lunches and quick meals that can then be eaten on the go. Their separate compartments keep different food items separate, which reduces the chances of losing their freshness.
There are many kinds of bento boxes to fit your occasion, budget, or needs, and despite the differing styles and designs, they all essentially have dividers or compartments for food.
Get in on this fun Japanese tradition and pick from one of our recommendations today! Pair your choice with earth-friendly bamboo chopsticks (no need for fancy silverware!), wrap it using a stylish furoshiki, and be the envy at the next office pantry lunch!
This page last updated August 7, 2023